You've probably seen it on Oprah.  Bioidentical Hormone Replacement Therapy has become more well-known than ever before.  But is BHRT for you?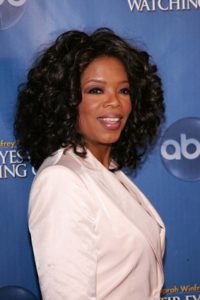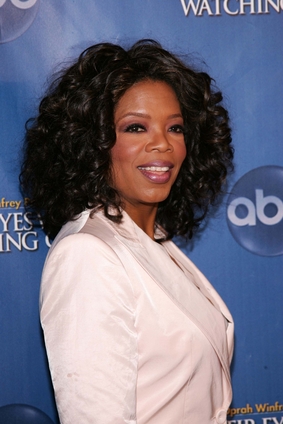 Hot flashes, brain fog, fatigue and other symptoms of menopause, andropause and other hormone imbalances? Now's the time to take a look for yourself.
Through the help of highly trained hormone doctors in New York, men and women are learning how to balance their hormones with a combination of advanced hormone testing profiles, customized nutrition and fitness regimens, pharmaceutical grade supplementation and bioidentical
hormone replacement therapy (BHRT). Why BHRT?
Because bioidentical hormones can be tracked with a variety of common tests, while synthetic hormones cannot be adequately measured by traditional testing methods. Therefore, physicians now have the ability to fine-tune a therapy for each patient.
A 2009 review assessed 200 hormone related studies (the most comprehensive analysis to date) and concluded that the evidence supports bioidentical hormones are safer and more effective than their synthetic counterparts.
Bio-identical hormone products are custom compounded for each patient based on a doctor's prescription. These products are available in a variety of delivery vehicles including troches, sublingual tablets and creams. This gives patients unparalleled flexibility in their therapy – a welcomed concept, because everybody is unique.
Bioidentical hormone therapy is being used by dozens of New York medical professionals on the forefront of anti-aging medicine in an attempt to combat the aging process and its debilitating symptoms in both women and men.
Call us at The Healthy Choice Compounding Pharmacy today to discuss your options.   (914) 238-1700  We ship all over the world so whether you live in New York or Athens, Greece, we can help you.
MORE INFORMATION ON BIOIDENTICAL HORMONE THERAPY
How Much Does Bioidentical Hormone Therapy Cost?
Can You Lose Weight with Bioidentical Hormone Therapy?
Bioidentical Hormone Replacement Therapy Videos
Non-Hormonal Cream to Treat Vaginal Atrophy