Share the Gift of Health and Savings!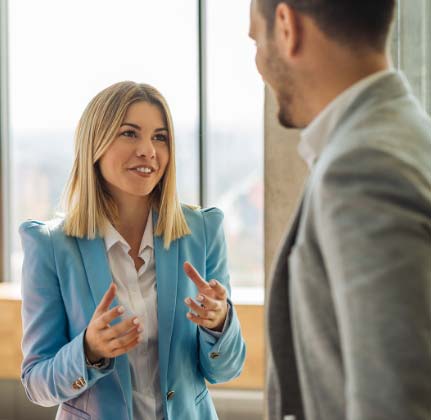 Your referrals are important to us.
As an incentive for sharing The Healthy Choice with others, we have developed a referral program that will allow you AND them to earn money towards future prescriptions.
Simply refer a friend or family member and they will receive $10 off their first prescription. After their first prescription is filled, you will receive $10 off your next order.
And better yet, earn a FREE PRESCRIPTION by submitting five names and if all five submit a prescription, your next one is on us!
Referral Form
* Please fill out all fields for your form to be valid.